Best Business Security Systems In 2020
25/06/2020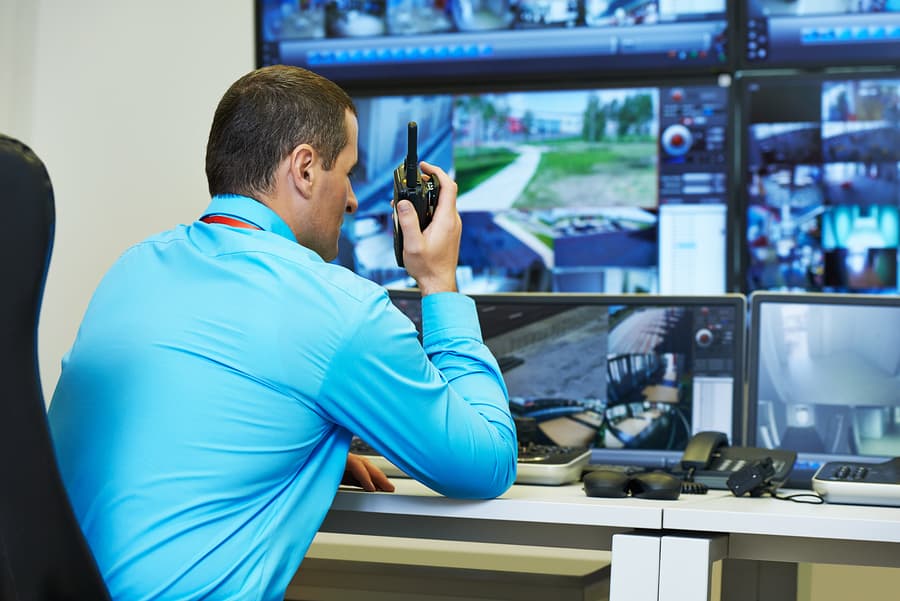 Every business entity invests a lot of resources to initiate and run the business; hence it needs high levels of security to protect its data and staff. Every business requires both data security and physical security. Business owners need to purchase security systems to protect their properties. With the current advances in information technology, the available security systems are designed to meet every business owners' needs. Further, the security systems allow you to monitor and control them from your convenience, like from home. Furthermore, the commercial security systems are designed with outdoor and indoor cameras, glass break sensors, door locks, and monitors the entry and exit of people.
The following are the best business security systems in 2020:
Vivint Security System
This is the best commercial security system for most entities. Vivint security system has a team of experts that installs the security system professionally. This is a technologically advanced security system with a cutting edge. The system comes in a mobile application that offers exemplary monitoring of business entities.
Vivint gives alerts to business owners in case of emergencies. The alert reaches the owner within eight seconds; however, the owner can opt-out to receive less emergent alerts. Additionally, Vivint is equipped with continuous video recording using its outdoor and indoor cameras hence giving the owner of the business insight of what is taking place within the business premises.
SimpliSafe Security System
SimpliSafe provides services to its clients at relatively low prices. This security system is ideal for commercial security systems as it works wirelessly using a Wi-Fi connection. The system is easy to install as can easily be installed by the owner. SimpliSafe allows its clients a one-month free subscription and has a warranty of three years. The system also comes in a mobile app that will allow you to receive notifications during emergencies.
ADT Security System
ADT is ideal for a business-grade security system. It comes in a mobile app that allows the owner of the business to receive alerts during emergencies and seek help from the police. Moreover, ADT is designed with a cyber-security system that protects the business against cybercrime. The system also provides video surveillance, automation, environmental alerts, and intruder protection.
Protection1 Security System
Protection one if a firm that has been in the industry for a long period. Protection 1 provides its clients with cyber-security solutions alongside control panels and motion detectors. The system is unique as it offers entrance management, and water and fire protection to the business' employees. The firm provides unsurpassed and reliable customer service that provides business entities with answers to their questions.
Frontpoint Security System
This is one of the most trustworthy security systems suitable for business identities. The system uses wireless Wi-Fi to communicate and send alerts. This system can be installed by the business owner as it does not require professional installation, thereby saving on installation costs.
Frontpoint is equipped with special features including, pipe freeze sensors and glass break sensors. It is also equipped with outdoor and indoor security cameras for maximum security.
Lorex Security System
Lorex has been the best firm regarding the provision of business security systems with its quality outdoor and indoor security cameras. The system works through the Lorex Secure mobile app that sends the owner of the business security alerts. The camera is hard and durable, making it ideal for business premises. Additionally, the system is equipped with Ultra-HD resolution for best videos both day and night.